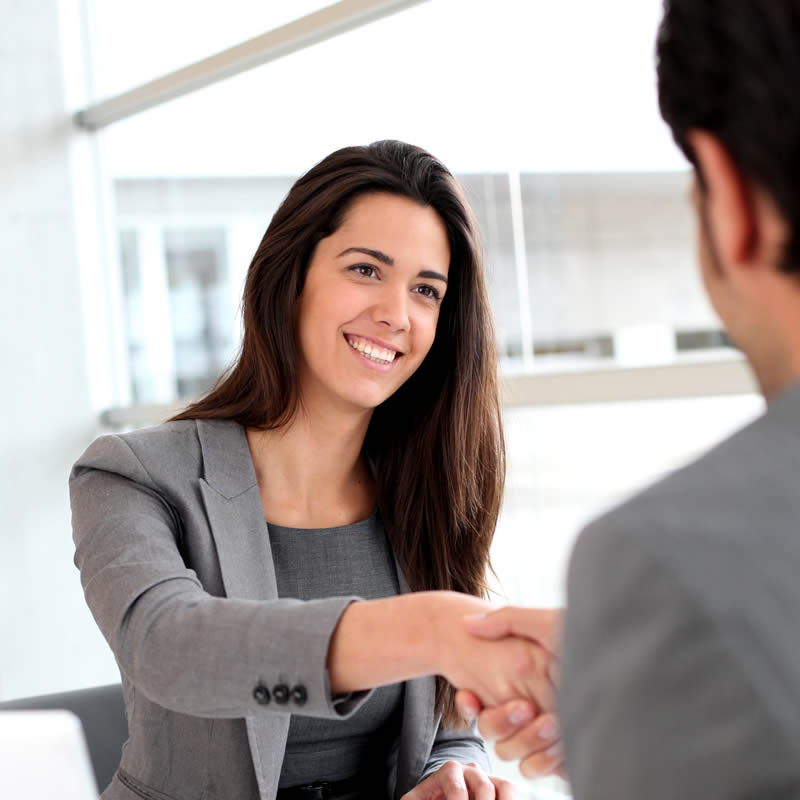 When you hear the phrase "financial services," what comes to mind? Some people think of banks. Others think of credit unions. Still others may think of check cashing services or pawnshops.
Each of these companies provides a service we rarely think about – the ability for its clients to spend money. 
Without financial services, debit cards would just be pieces of plastic and paychecks would just be pieces of paper. Financial services turn these objects into money that we can spend. And without money, it wouldn't be long before we were trying to figure out things like whether a pair of shoes is worth one chicken or two. Bartering would be the only way to "buy" anything.
So it's clear that financial services are important, but that doesn't mean that all financial services companies provide equal value. 
Banks
Banks are where many Americans turn for their financial services needs. Not only do these organizations provide services that help us spend and manage our money, they also help keep our money safe. Compared with keeping your money at home in cash, there's less risk of fire, flood or theft. Further, the vast majority of banks and credit unions are covered by automatic insurance for your money. So even if your financial institution goes out of business, your money would be insured up the applicable limits, which are often quite high. For example, the Federal Deposit Insurance Corporation, or FDIC, has a standard insurance amount of $250,000 per depositor, per insured bank, for each ownership category.
Alternative Financial Services
Check cashing services, short-term "payday" or auto title loans, and pawnshops provide financial services for a large percentage of households. Individuals utilizing these services are often referred to as the unbanked or under-banked, meaning they rely on alternative financial services either all or part of the time. Unfortunately, these services are almost always a bad financial deal.
Without a bank account, consumers must rely on fee-based services for even the most basic financial services – like cashing a check, paying a bill or using a debit card. Over time, these fees can add up. For example, check cashing fees of between 2% and 5% could cost the average family over $1,500 per year. So that's over $1,500 for something that would be free for bank or credit union account holders. Fees can be even higher for short-term loans.
Alternative financial services are not only expensive, but they may put customers outside of the mainstream financial system of credit reports and credit scores. Without a credit history, it becomes difficult or impossible to get loans from more traditional sources. For many families, using alternative financial services can become a trap that lasts for years.
Banks and credit unions are almost always the smarter places to turn for your everyday financial services needs. They provide an inexpensive way to access your money and a safe way to save it. If you don't already have a bank or credit union account, opening an appropriate account can get your financial life off to a great start.